Laws on Mergers & Acquisitions.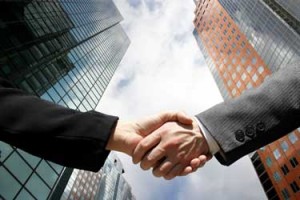 We help our clients on structuring mergers and acquisition including structuring issues, drafting transactional documents, compliance with regulatory requirements, government approvals, statutory filings, methods of restructuring and business formation including joint ventures, mergers, acquisitions, demerger / spin-off a division into a separate company, buy-back of shares, leveraged buyouts, slump sale, reduction in share capital, winding-up and repatriation of the proceeds, tax benefits after restructuring, due diligence in intellectual property due diligence.
We help in drafting Share Purchase Agreements, Shareholders Agreements, Joint Venture Agreements, non-compete and non-disclosure agreement, escrow agreement, stock swap agreement, scheme of arrangements for companies to be placed before High Courts.